Your address: Potsdamer Platz
Potsdamer Platz,
Berlin,
Germany
Level 8, Linkstraße 2
All this at a price that's competitive!
ABOUT LEVEL 8, POTSDAMER PLATZ
ABOUT LEVEL 8, POTSDAMER PLATZ
The BEST flexible workspace in the world; aesthetics, WiFi security, location, community.
Navigate the coronavirus - Shared spaces cleaned every 4 hours. Social distancing enforced.
Located in prime location in Potsdamer Platz
Potsdamer Platz is a popular shopping and nightlife district: 130 shops and restaurants within neighbouring shopping centre
Located 1km from the Brandenburger Gate, the Reichstag & Tiergarten Park
Unbeatable transportation links – easy access to the bus and train stations
Spectacular views
Building designed by one of the worlds leading architects
Unbeatable Coworking space: Hot Desks & Dedicated Desks - and Virtual Offices
 Impressive boardrooms & meeting rooms
Call for the best Serviced Offices in Berlin
This could be your address
LOCATION DETAILS:
Berlin Tegal Airport Access: 

30 minute taxi or 40 minute train

Berlin Schönefeld Airport Access:

35 minute taxi or 45 minute train

Train station:

1 minute walk to Potsdamer Platz train station entrance

Bus:

3 minute walk from various bus services
Serviced Offices
Less than the cost of a secretary
Our powerful address becomes your address to use on your cards, letterheads and web pages

1.8m wide corridors, spacious lounges and reception areas

Print from any desk with commercial grade colour printers

When you work remotely, the Servcorp OneFone app lets you take your office phone with you

Interactive voice mail - press 1 to go to your mobile

Voicemail to email bank up to 6 calls

Use our Berlin location, 150+ locations across the globe

5 days free at any location outside your city

Unbranded reception area, your business comes first

Fully equipped meeting facilities and AV equipment
Finest coffee, tea, and spring water

Phone calls 20% discount to telco rates. Up to 50% off international

Tier 1 provider

Rocket fast Wi-Fi - unique password for security

Local IT team - global monitoring of our network

V.P.N. capable firewall protection

Transparency code adhered to

Book everything online

Flexible leases, no long-term contracts!

One month rental deposit
Social distancing enforced
Your business will thrive in Servcorp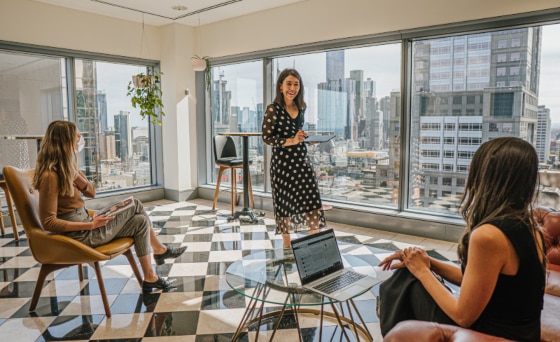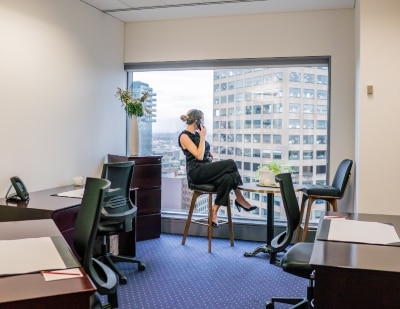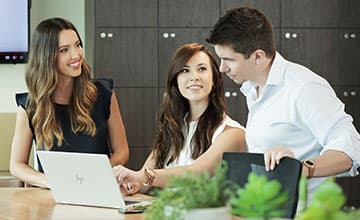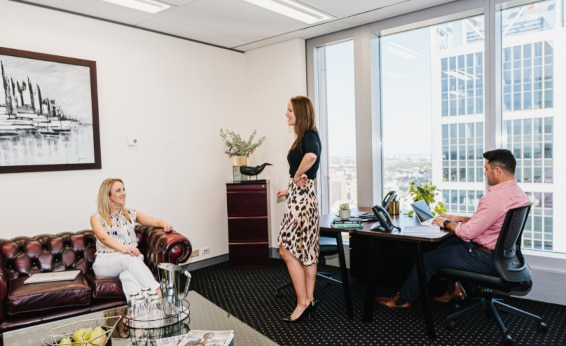 Your business will thrive in Servcorp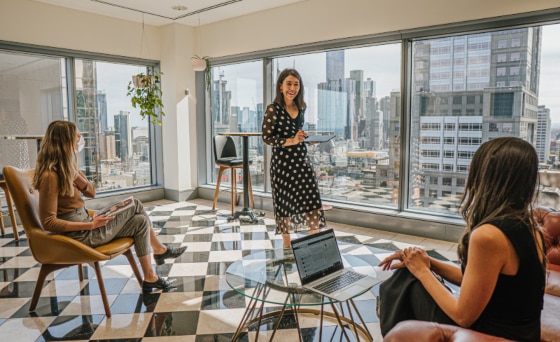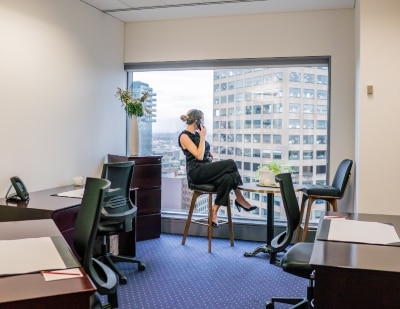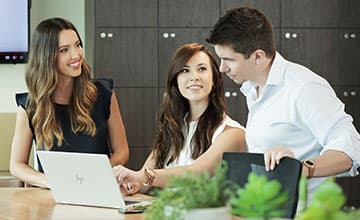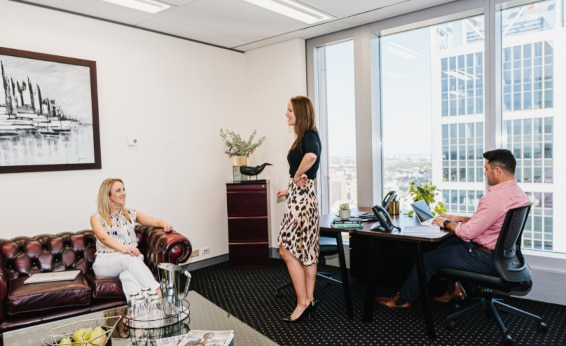 All the world's best stores within walking distance.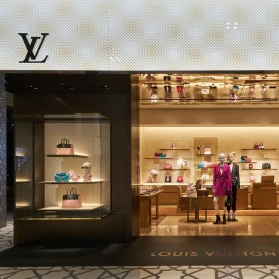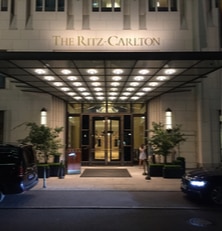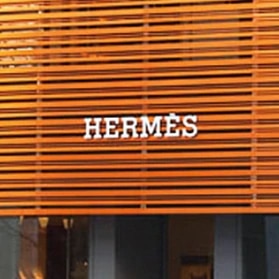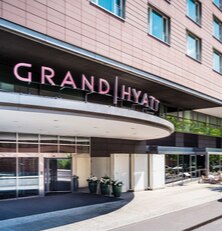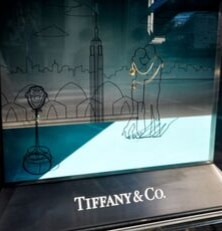 All the services you need are in reach.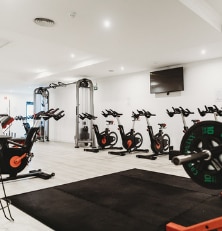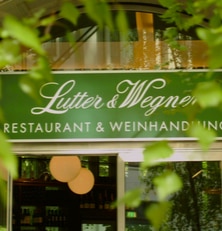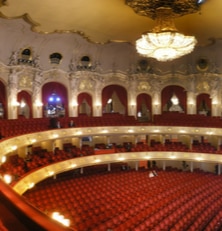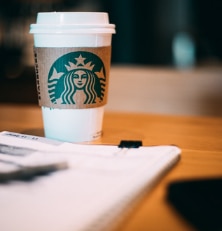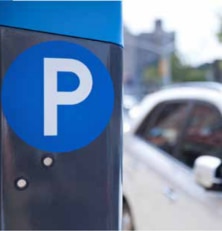 Servcorp Offices
You can run your business from Berlin or in 150+ locations worldwide
PARIS * LONDON * NY * CHICAGO * HONG KONG * SINGAPORE * SYDNEY * SHANGHAI * BEIJING
Select a Serviced Office in Berlin
If you are to succeed
Meet, test and try!
Don't buy a lie!
Ensure you protect your business by confirmation.
Ask  if they have unique-password, rocket-fast WiFi – For your security.
Ask to be connected to the internet – How long does it take? 
Ask if the provider is Tier-1.
Ask to be allowed to check download speeds.
Ask to speak to IT support: Are they in-house or a third party? Are they even in the country?
Ask to be given a phone number so you can try the service before you buy.
Ask for a phone rate card.
Ask to meet your dedicated receptionist. The receptionist is the front line of your business.
Ask about disaster transfer.
Ask if your phone extension can roam at no cost to other locations.
Ask if the wireless internet is secure.
Ask what kind of firewall can be set up for your network.
Ask to see the transparency code of the provider.
Ask if incoming callers can dial '1' for voicemail to mobile.
Ask if you can get free calls equal to your connection amount.
Ask if your phone bill is 20% lower than telco rate.