Your address: Bastion Tower, Leopold Quarter
5 Place du Champ de Mars,
Brussels,
Belgium
Levels 20 & 21, Bastion Tower
The Bastion Tower was built in 1965 and renovated in 1995. The tower offers first class infrastructures to the visitors and an impressive open view on Brussels.
Located on the 20th floor, Servcorp offers spacious conference rooms, meeting rooms and kitchen facilities. It is without any doubt one of the most cosy and luxurious business centre in Brussels.
The Bastion Tower is a modern building with advanced security systems, a spacious reception hall (security guard 24/7), 8 lifts and an underground parking.
15 – 20 minutes by taxi from the Brussels National Airport.
5 minutes by subway/taxi to the Midi Station (Thalys and Eurostar) and to the Central Station.
Station "Porte de Namur" at the base of the Bastion Tower.
---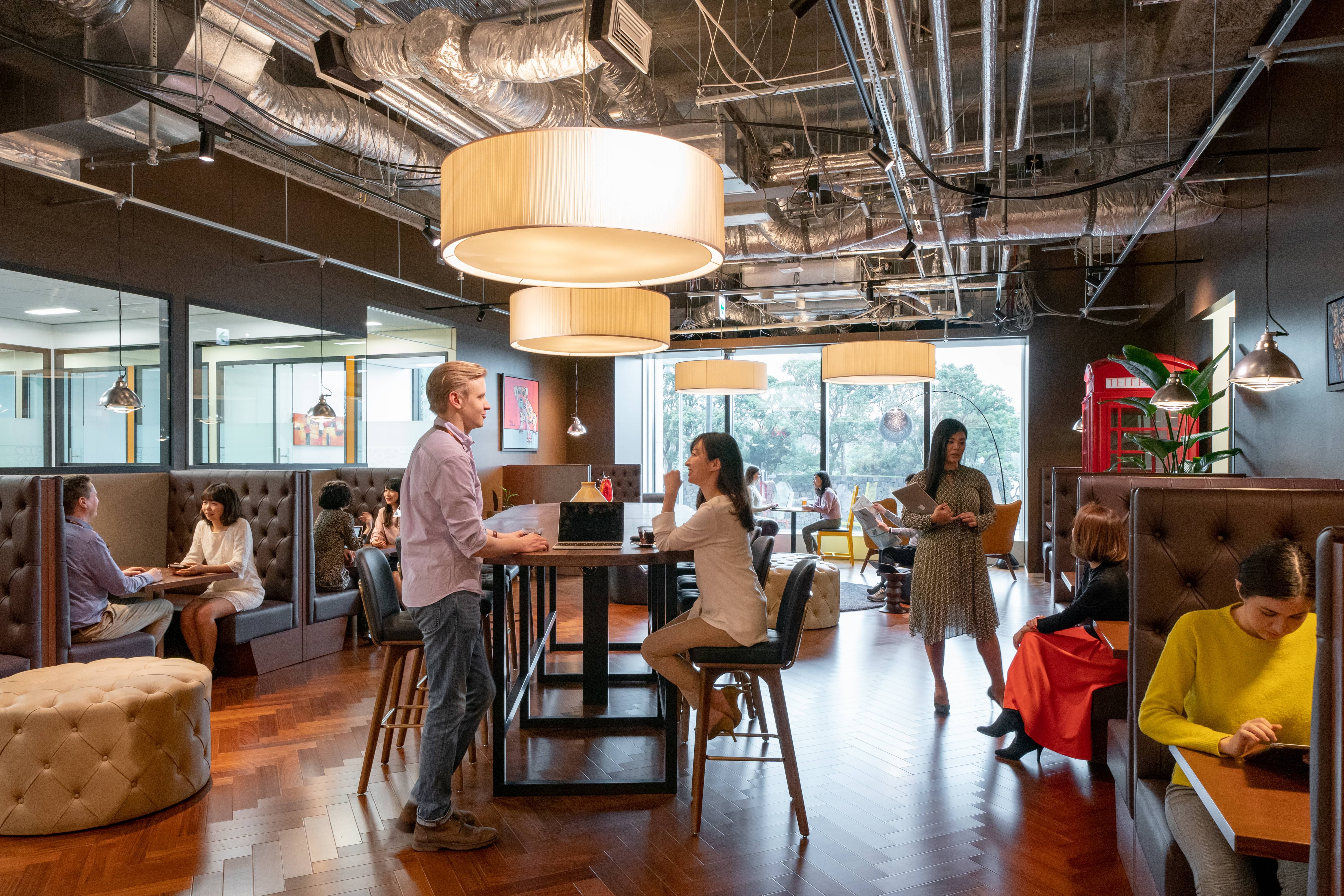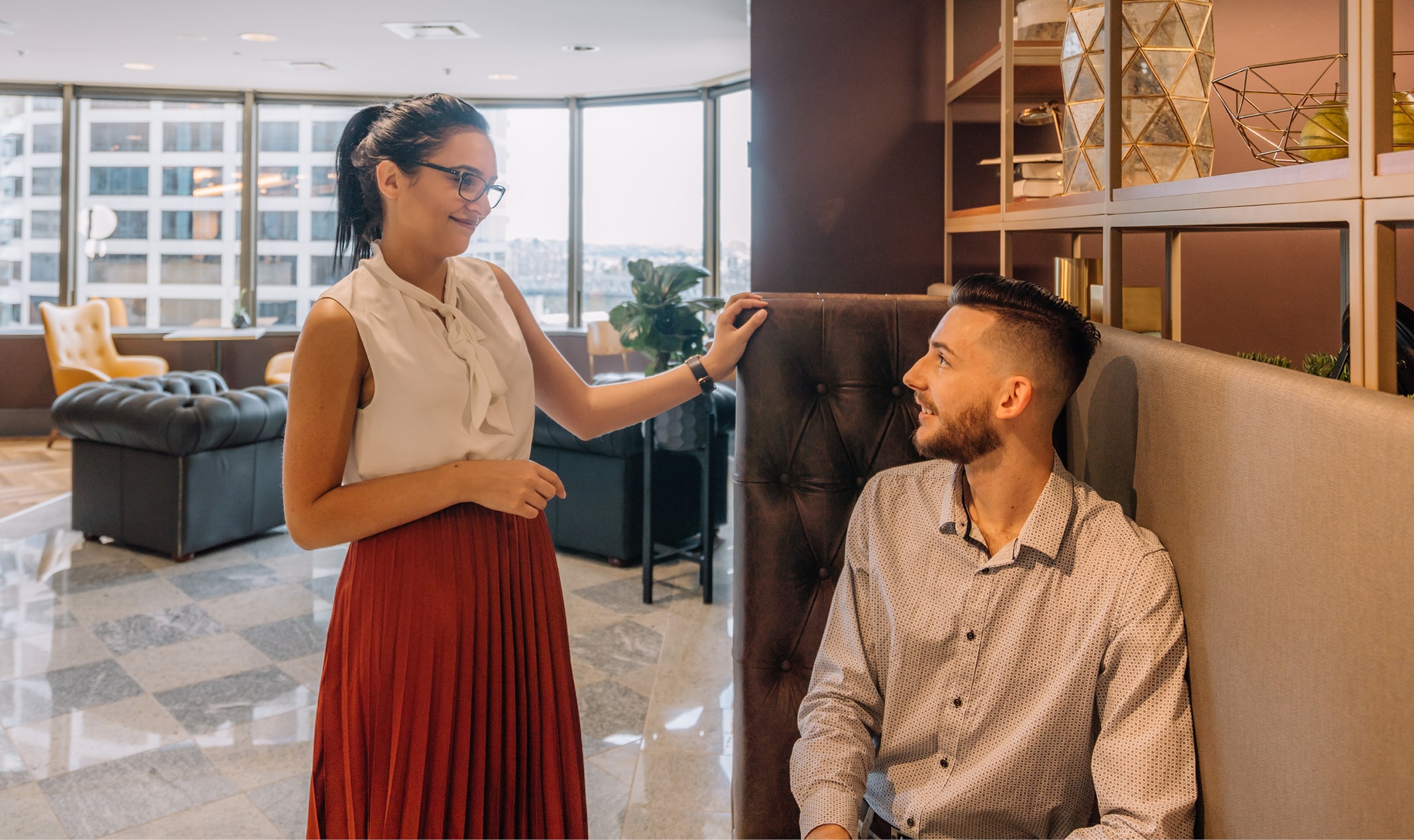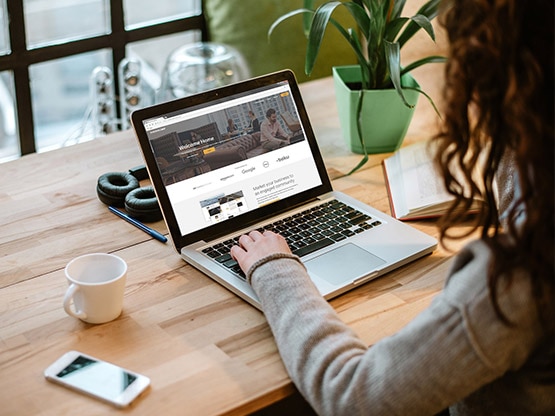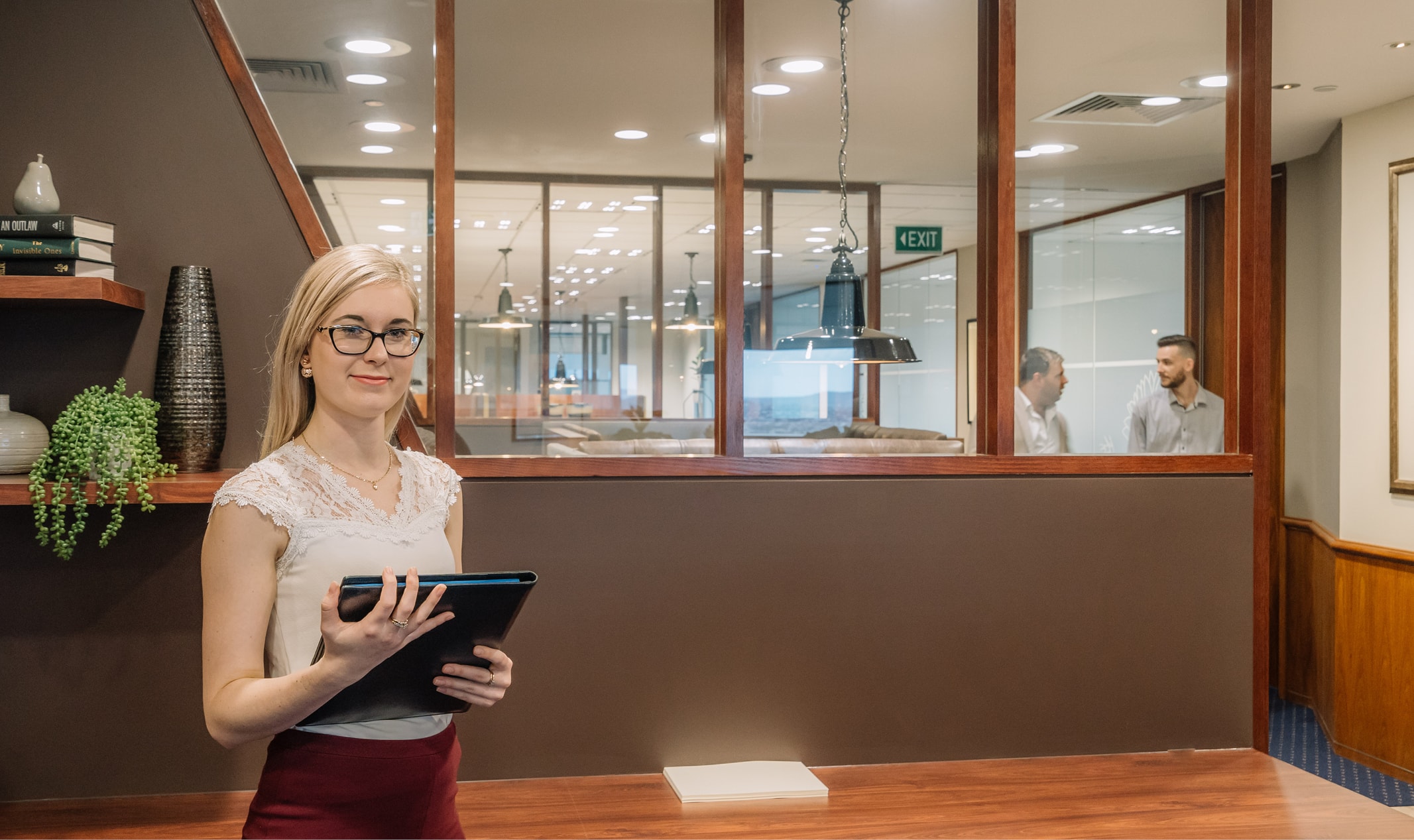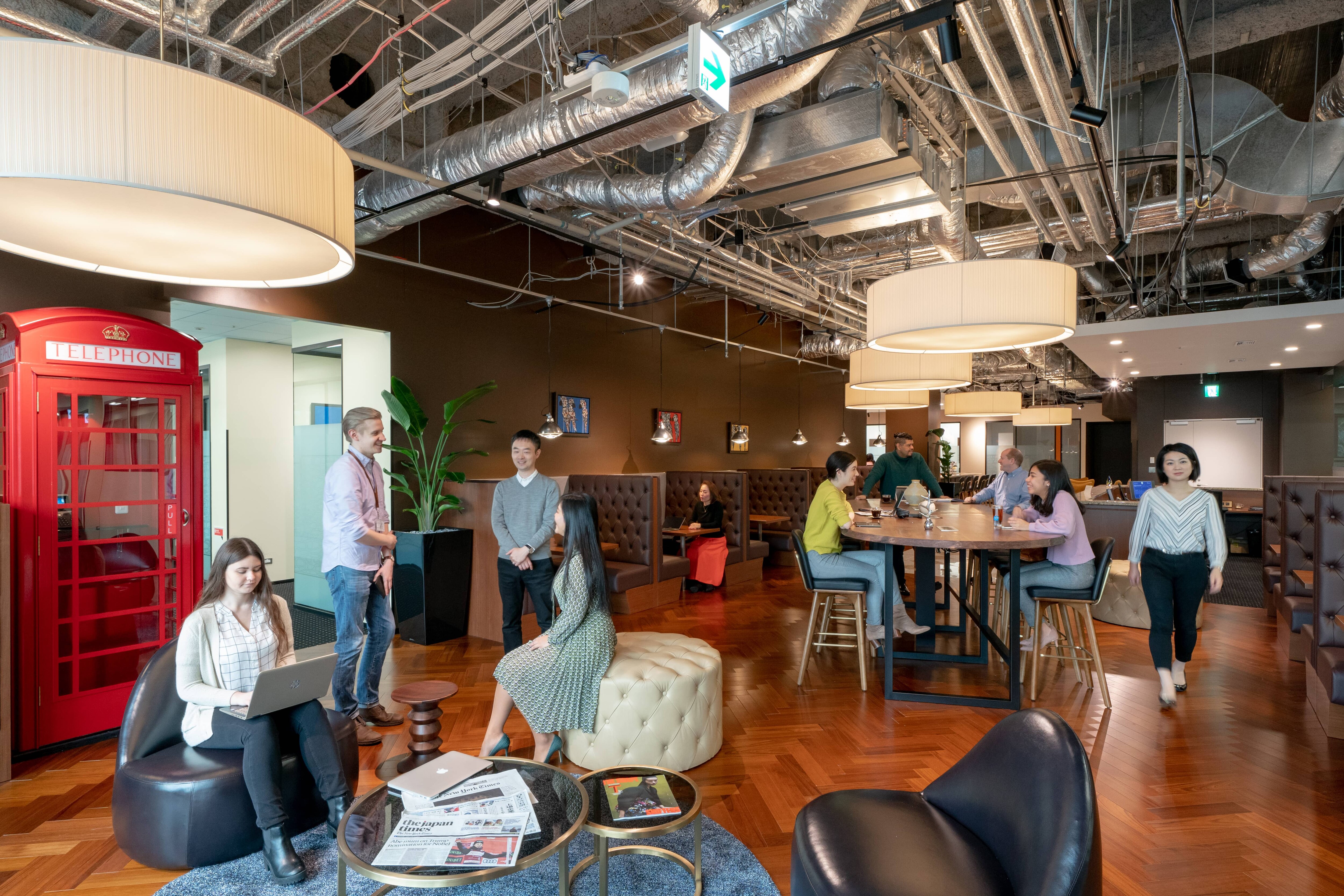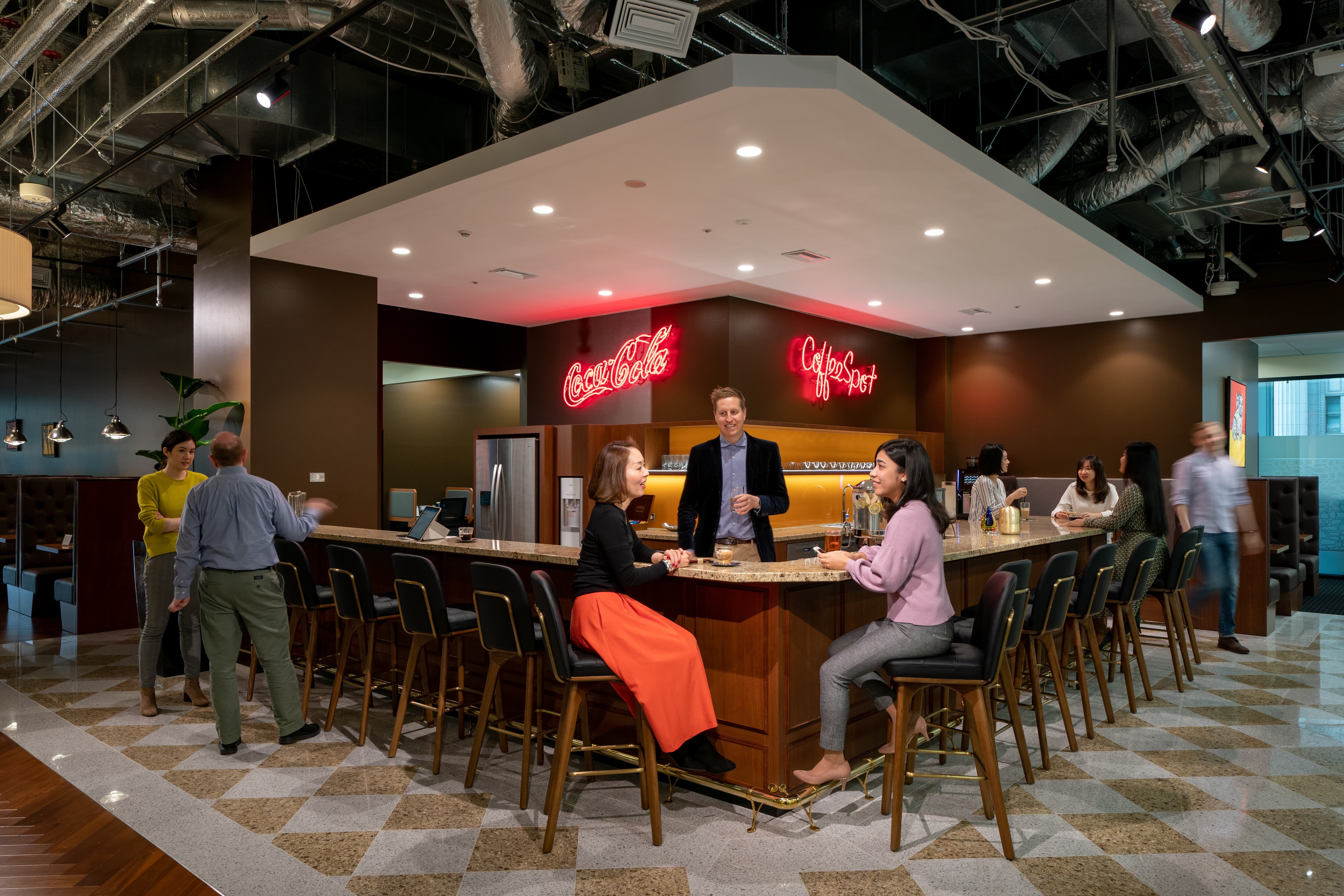 Our clients love:
The incredible view over the city of Brussels. The Bastion Tower is located near Palais Royal, Louise Avenue and Waterloo Boulevard.
The prestigious building where seat well-respected legal firms, embassies and major international companies.
The very convenient location: 15 minutes from the European Commission, 10 minutes from the European Parliament and 5 minutes from the Law Court.
The Porte de Namur area offers all the facilities you need: banks, museums, Hotels, shops and restaurants.
Transport to Paris and London with TGV.
Easy access to Zaventem airport.
Fitness facilities on the first floor.
---