Level 8, Linkstraße 2
Potsdamer Platz,
Berlin,
Germany

+49 30 70012 7100
Meeting Rooms at Potsdamer Platz
Potsdamer Platz is in the heart of the city and is a popular shopping and nightlife district. Potsdamer Platz is located 1km away from the Brandenburger Gate, the Reichstag, Tiergarten Park and many other tourist attractions.
The Potsdamer Platz, with their many shops, is a popular place for shopping. You can take the fastest elevator in Europe up to the Panoramapunkt in the Kollhof Tower, where you can enjoy a fantastic view of the Berlin skyline. Potsdamer Platz is also home to the first electric traffic light in Germany.
Every February, Potsdamer Platz is at the centre of the Berlinale, the Berlin film festival. But that's not the only time of year when it attracts film fans - The CinemaXX and IMAX are large multiplex cinemas, and the CineStar only shows films in their original language.
Next to Potsdamer Platz is the octagonal Leipziger Platz with its elegant Mall of Berlin shopping centre, the Museum Dalí and the Spy Museum.
On the south side of the Potsdamer Platz is the Kulturforum, where you will find important museums and institutions.
How to get to Linkstraße 2 Airport Train Bus
Level 8, Linkstraße 2 , Potsdamer Platz, Berlin
Berlin Schönefeld Airport
40 minute train journey to Potsdamer Platz Bhf
30 minute taxi journey
Berlin Tegel Airport
40 minute train journey to Potsdamer Platz Bhf
20 minute taxi journey
1 minute walk to S+U Potsdamer Platz Bhf to access S 1, S 2, S 45 and U 2
1 minute walk to Taxi Stand
3 minute walk to routes M48, M29, M85, 200 and 100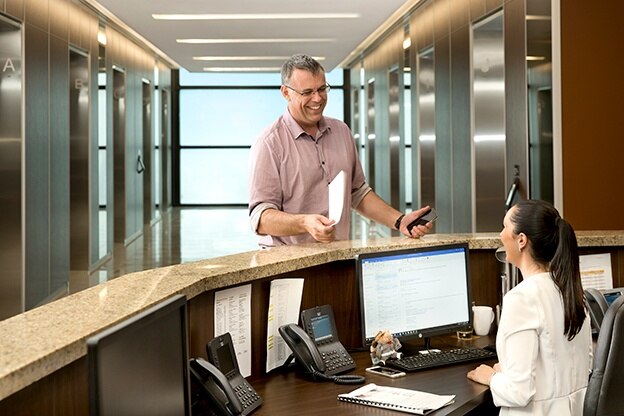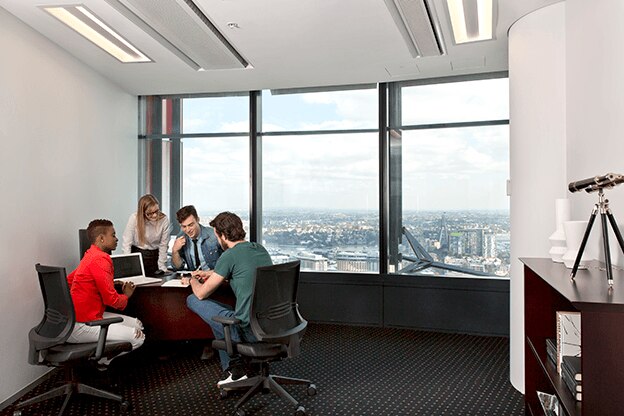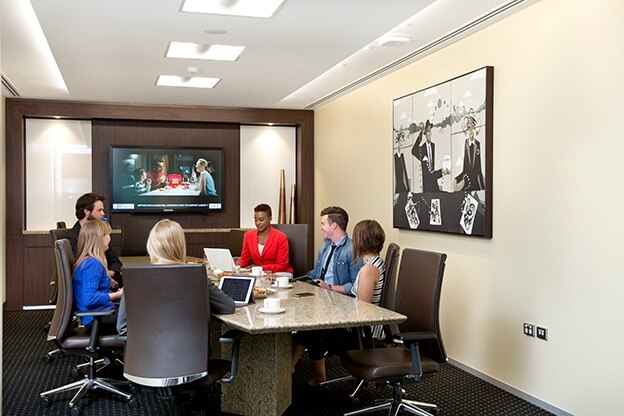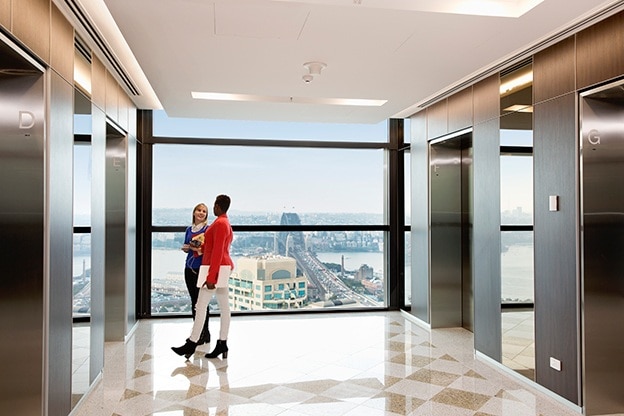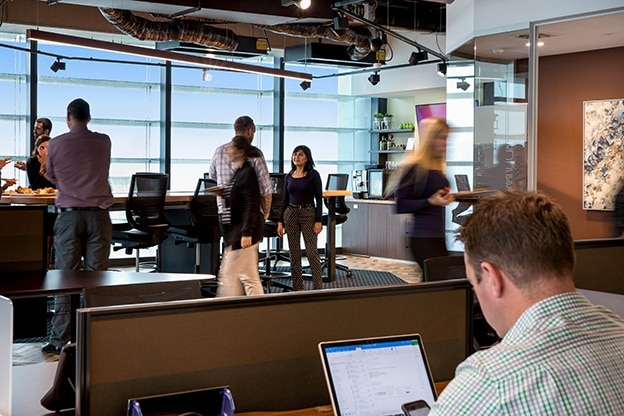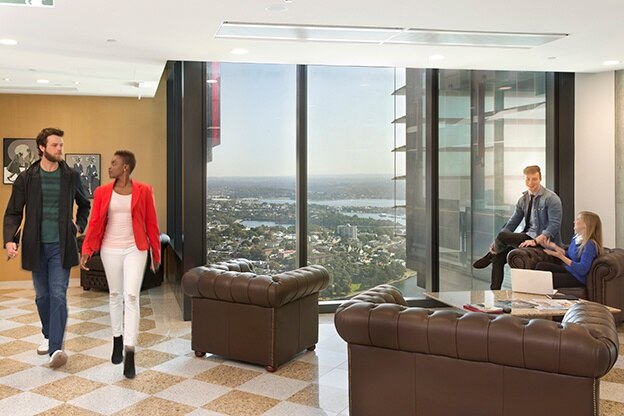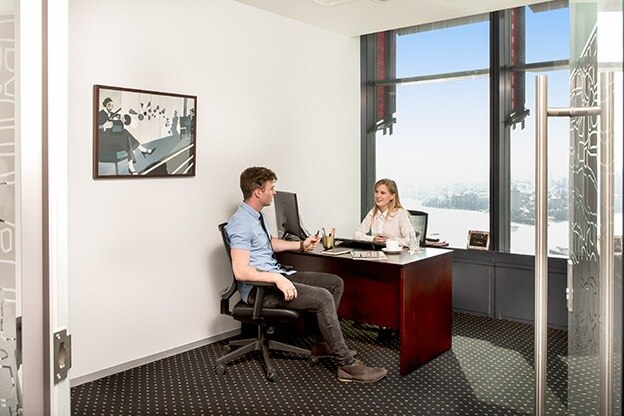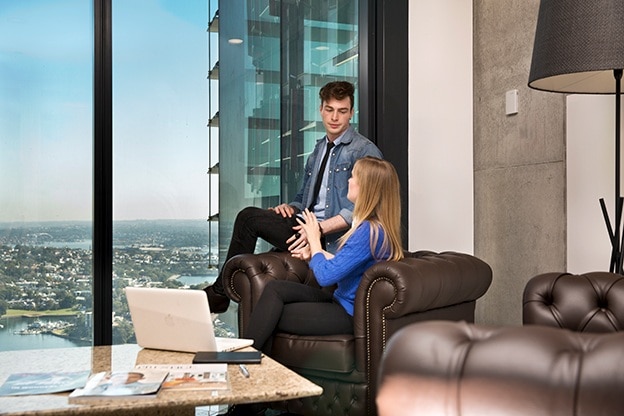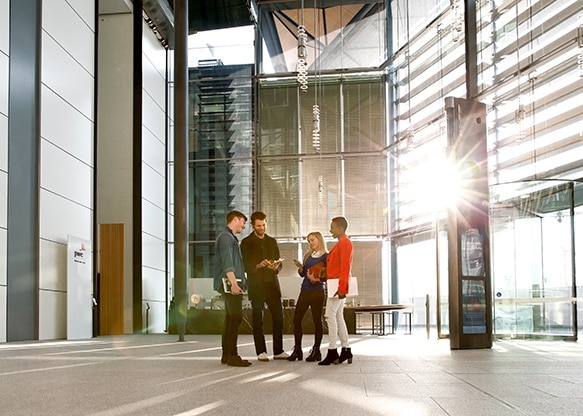 Our clients love
Proximity to Potsdamer Platz Bhf
Great choice of hotels such as The Ritz Carlton
Relaxing in the Tilla-Durieux Park
Excellent range of shops including Hugo Boss and Karl Lagerfeld
The highly regarded Lutter & Wegner restaurant
The Potsdamer Platz, with their many shops, is a popular place for shopping.
Within 5 minutes walking distance:
Potsdamer Platz Bhf
Mall of Berlin
Philharmonie
Staatsbibliothek (State Library)
Gemäldegalerie (Gallery of Paintings)
Kunstgewerbemuseum (Museum of Decorative Arts)
Neue Nationalgalerie
Park Gleisdreieck
Museum Dalí
Spy Museum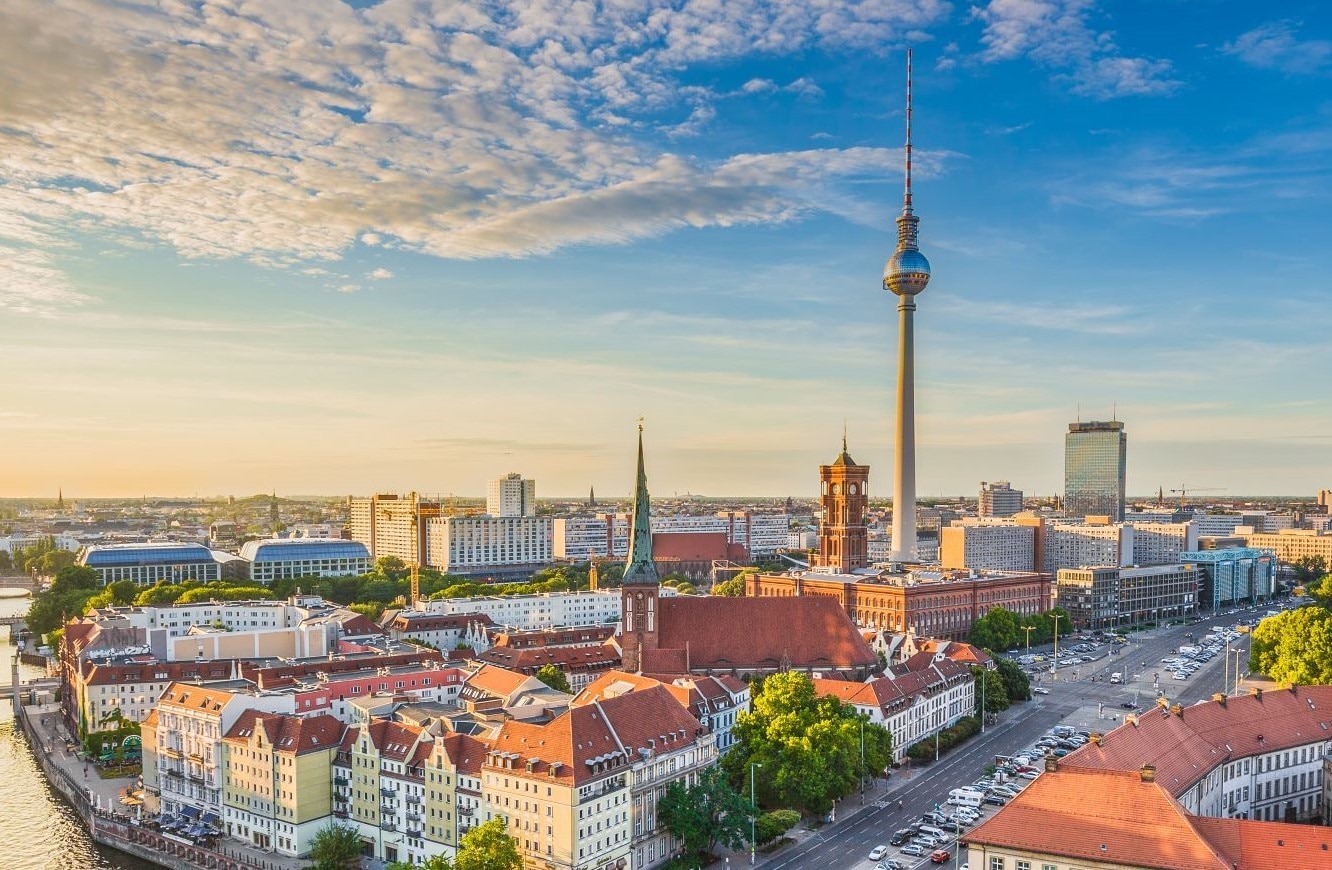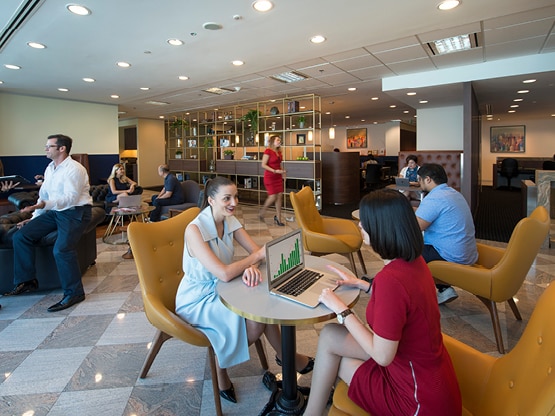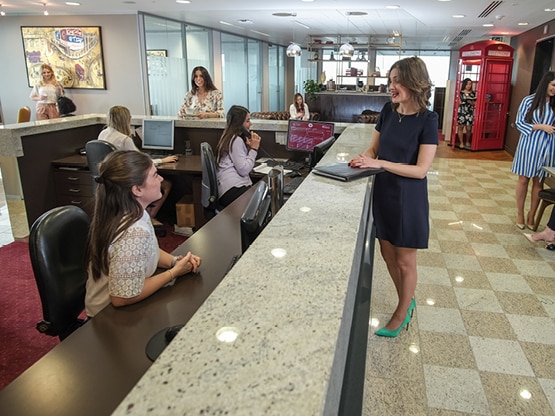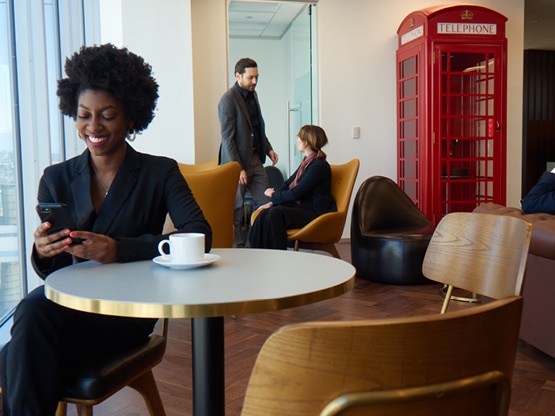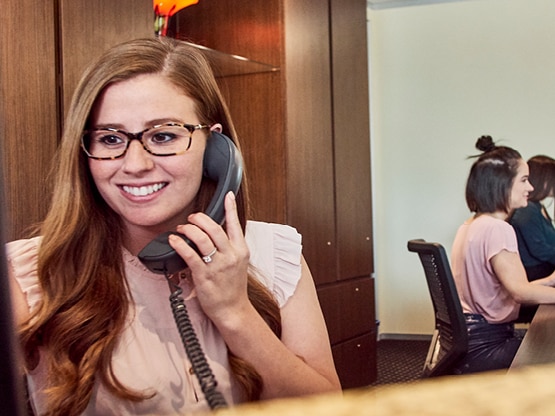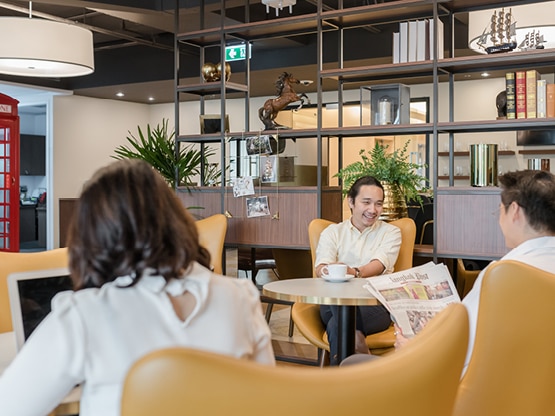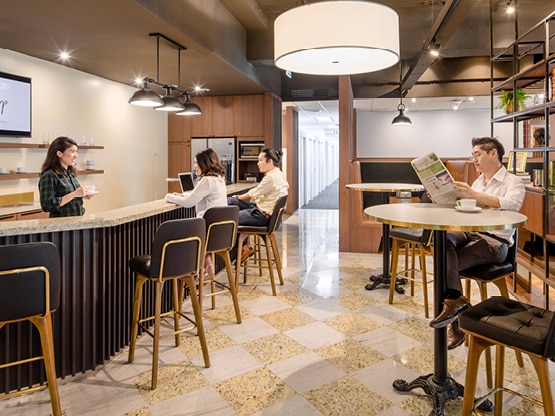 OFFICES
HOT DESK
DEDICATED DESK
VIRTUAL OFFICES
THE MEMBERSHIP
If you are to succeed
Meet, test and try!
Don't buy a lie!
Ensure you protect your business by confirmation.
Ask if they have unique-password, rocket-fast WiFi – For your security.
Ask to be connected to the internet – How long does it take? 
Ask if the provider is Tier-1.
Ask to be allowed to check download speeds.
Ask to speak to IT support: Are they in-house or a third party? Are they even in the country?
Ask to be given a phone number so you can try the service before you buy.
Ask for a phone rate card.
Ask to meet your dedicated receptionist. The receptionist is the front line of your business.
Ask about disaster transfer.
Ask if your phone extension can roam at no cost to other locations.
Ask if the wireless internet is secure.
Ask what kind of firewall can be set up for your network.
Ask to see the transparency code of the provider.
Ask if incoming callers can dial '1' for voicemail to mobile.
Ask if you can get free calls equal to your connection amount.
Ask if your phone bill is 20% lower than telco rate.